Y2 Writing Task: Brum goes to the seaside
Hello Yellow Class! This week I'd like you to write a diary entry. You've done this before…
We pretended to be The Lonely Beast taking a tour of Tottenham.

We pretended to be Amelia Earhart on her journey around the world before she sadly died.
This time I want you to pretend to be Brum!
Brum is a children's TV character from quite a long time ago. You need to watch the TV show and then write a diary pretending to be Brum, writing about everything that happened to him and everything he saw during the day.
LO: To write a diary entry about Brum's day.
Success Criteria
I can write in the first person to pretend to be Brum. (I, my, we)
I can write in the past tense.
I can use time connectives (First, then, next, after that, soon, finally)
I can use interesting adjectives to describe nouns.
I also want you to try to use some of these conjunctions. Only use one in each sentence.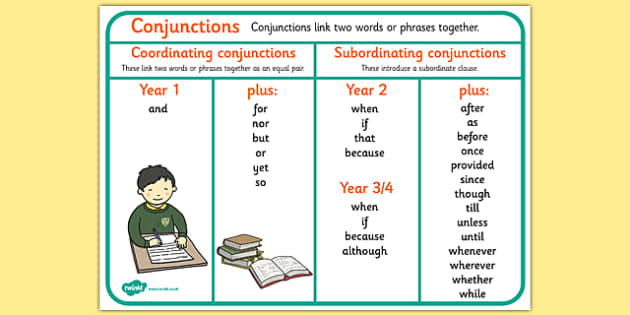 Here's some more helpful hints…
helpful hints diary entry

Here's a template for you to print out if you'd like to use it…
T-L-856-Blank-Writing-Frames_ver_1

Word mats for spelling!
T-T-127-Seaside-word-mats_ver_1

___________________________________________________________________________________
I will post some fun seaside activities on Thursday. Please try and complete this task by the end of the week.
Comments Challenge – Finish the sentence.
My favourite part of the video was…