Y2 Word Aware Game
***This game is proving popular! Keep scrolling down to the very bottom for new questions.***
Welcome to a new week of learning Year 2!
I want you to stand up and act these words one by one! Just like we would do in class. Maybe get someone in your family to read out the words. Ready?
picnic… rapid… trot… popular…
speechless… spectacular… weep… sigh… 
wriggly… swoop… bellow… split
tremendous… army… predator… prey
Nice acting! Take a bow!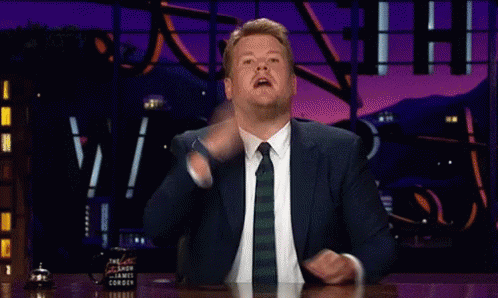 Today's blog post is a game where I want you all

commenting

and

replying

.
Step 1 – Think of a word that was in our magic box. Such as any of the words above, or one you can remember from our old lessons. Perhaps pick your favourite word!
Step 2 – Make a comment asking other children to guess your word. Give the other children three clues.
Clue 1 – My word starts with f
Clue 2 – My word rhymes with bellow
Clue 3 – My word means a young male.
Step 3 – Hit the reply button to guess that child's word. Also explain why you like that word! 
"I think your word is ________. I like that word because…"
You will win 1 merit

for making a comment with the three clues.
You will win another merit

if you guess a correct word in one of the replies, but you must explain why you like the word using

because

as well.
You can start by guessing my two words! Good luck!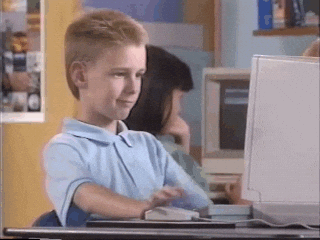 ** You are allowed to make more than 1 question, feel free to comment as many as you like! I will only give you 1 merit though.