Y2 Science: Where do plants grow?
Welcome to your last week of Year 2! It's your last week of being Yellow Class!
Today we have our final science lesson and tomorrow our final TTDE episode!
On Wednesday there will be an enormous quiz of everything you've learned since September. Don't forget the picnic at the park at 1 o'clock!
Then on Thursday it's our final 'fun at the seaside' blog, where you can vote on the best seaside location in the United Kingdom. Finally, on Friday, there will be a video message and story time from your new classroom. After that, it's the summer holidays!
Merits are still available this week. Will Vihansa and Aaron be able to reach 200 merits? Will the whole class score over one thousand merits? We will find out at the end of the week. MyMaths tasks and Purple Mash tasks are worth 2 merits as normal. Don't forget I only want you to quiz twice this week, so that you have enough AR books left to last all of the summer. I will only be awarding two merits for quizzing this week and no more!
_____________________________________________________________________________
Let's remember the last lesson
In the last science blog, you watched a couple of videos that showed you how plants grow over time. To remind yourselves of this, here is a video showing the growth of a sunflower. It also shows the lifecycle of the sunflower, because you can see it growing from the seed, right up until it starts to wilt, which means that the petals crumple and it bends forwards, dropping it's seeds so it can reproduce, before falling to the ground and dying.
Those words in blue are going to be important for the comments challenge.
How have your plants been getting on? It's been 4 weeks since I asked you to grow one from a tomato, or something similar. Please send me an email showing me the growth of your plant today. Some of you were growing plants in different places or different conditions. If you did that, I want you to explain to me the results of your experiment and what you think it means.
_____________________________________________________________________________
What are the best conditions for plants to grow?
I went on a walk last week and noticed these wildflowers. Can you see three different colours of flowers? I was wondering if these same flowers could be found in other countries, or just the UK? Would you find them in France? Would you find them in Australia?
Why is it that these flowers won't grow in the desert?
Why is it that these flowers won't grow in the Arctic?
Think carefully about what plants need in order to be able to grow. They need four things.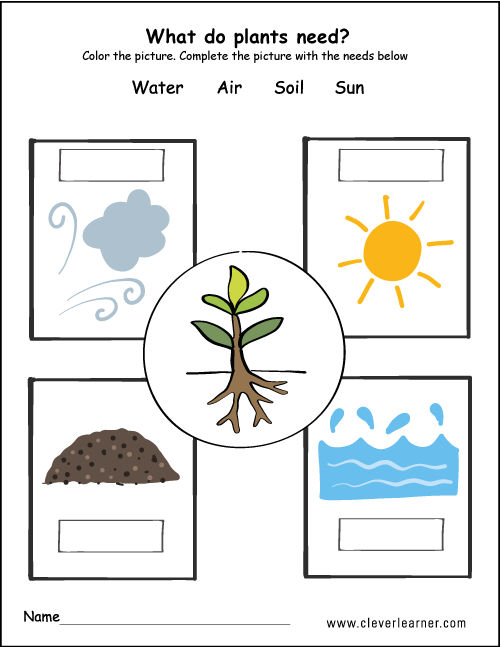 That sheet is too easy! But hopefully it will help you to answer my big two questions about the desert and the Arctic.
Your Task
Write down the answer to my two questions using these sentence starters. You can choose to write it down on a piece of paper and send me a picture of your writing, or you can just type me an email.
Question 1 – The UK wildflowers won't grow in the desert because…
Question 2 – The UK wildflowers won't grow in the Arctic because…
Don't forget to email me the photos of your plants too. Send them to westgreen.yellowclass@gmail.com
________________________________________________________________________________
Comments Challenge
I want you to find definitions of three scientific words!
lifecycle              wilt               reproduce
Write your definitions in the comments to win a merit.