Y2 RE: How should we live our lives? +Word Search
At West Green Primary School, we learn about religions and faiths from all over the world. We understand how different people worship and we ensure children are aware they can choose to belong in any religious group, and that people all over the world have free choice. We learn to respect people's choices and we seek to learn more about their beliefs.
Who remembers our trip to the mandir? 
This was a great day visiting a special place for Hindu people who live in London. It was built by the Hindu community themselves, a place they feel like they can belong, in order to worship. Remember, they believe that God is inside all of the statues within the mandir. The decorations were beautiful!
As well as learning about where we belong, we've learned about some special stories that are inside some special books. Adem and Yasmin brought in a Quran, Vihansa showed us a Bible, and we watched a video showing Jewish people listening to words from the Torah scroll.
We learned that the Torah scroll (above) couldn't be touched by human hands, so people used a yad to help read it. The kippah is worn on the head of male worshippers. Other people from different religious groups care for their books in other ways. For example, the Quran is often found at the top of a bookshelf, in order to be closer to God. Special books like the Quran or the Bible should never be left on the floor. Would you care for your favourite book in that way?
____________________________________________________________________________________________
Our Summer Term RE topic is called:
How should we live our lives?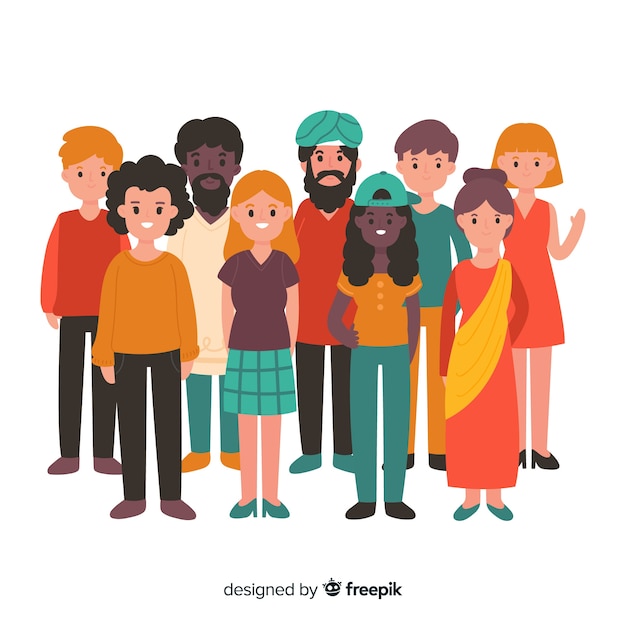 This topic wants you to think about these two questions.
What values are important to me?

How can I show them these values in how I live? 
I know lots of you love a word search, so I've put some words inside the puzzle that could be the kinds of values that might be important to you.
For example, which of these words would you expect to find in the word search?
kindness        or       meanness    ?
One of these is a value that is important to us all. The other is a value that we should avoid. Every religious group tries to teach kindness in a slightly different way.
So have a look for the word 'kindness' in the word search. What other words can you find?
Be careful! There are

ten good values

in the word search, but there are five values in the word search that we want to avoid! 

Only find the ten good values, ignore the rest.
*To print the word search, copy and paste the image into a word document*.
___________________________________________________________________________
Comments Challenge
When you have found some of the words in the word search, I'd like you to try and define them using your own words. Don't just copy what google tells you, have a go yourself! I've written an example in the comments below. A merit if you do complete a definition!