Y2 Voting: Fun at the seaside 7
It's time for one last seaside lesson, and one last funny seaside GIF!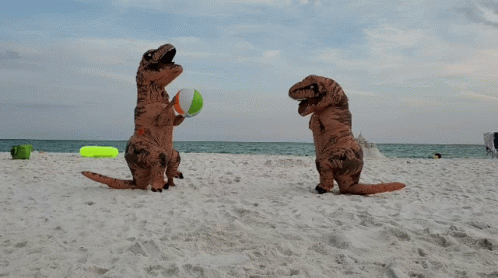 Today is voting day! I've shown you six videos in the last six weeks of seaside lessons, from all over the United Kingdom.
Last week, you used the colour yellow to show me where these popular places were on a map. Well done to everyone who completed that task. I loved making maps when I was in school, they were always my favourite lessons. If you haven't done it, but you would like to have a go today or tomorrow, visit last week's blog post by clicking below.
__________________________________________________________________________________________________
Watch the videos again if you need to and then complete the voting sheet
Week 1 – The West Coast of Scotland
Week 2 – The South of Wales
Week 3 – The Causeway Coast in Northern Ireland
Week 4 – The Yorkshire Coast in England
Week 5 – Brighton and Eastbourne on the Sussex Coast, England
Week 6 – Cornwall in England
I now want you to give each video a score out of ten. I want you to consider four questions.
1 – How beautiful is it?           2 – How peaceful is it?          3 – How fun is it?         4 – How good was the music?
You need to think about each question and give each video a score out of ten for every question. Look at the worksheet below. You can print off the worksheet and then email me your scores on the worksheet, or you can type your scores in the comments. You must complete this activity before tomorrow afternoon for your scores to count! I will then add up all of your scores and I will reveal in my final blog post what you have voted for as the most beautiful, most peaceful and most fun part of the UK, as well as which video had the best music.
It's your choice! Look at the sheet below and get voting either by email or in the comments.
Remember there are two pages! At the bottom left corner of the sheet, click on the down arrow to find page two.
The best UK beaches voting