Y2 UK: Acrostic Poem Fun
Hello Yellow Class!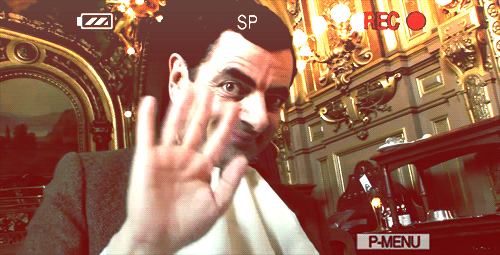 This week you can expect a video with a maths lesson tomorrow, as well as another of my SPAG word search challenges on Thursday. One subject I've not posted a blog about yet is RE (religious education), so look out for something about that on Wednesday. Ms Essor has already shared her excellent maths challenge! There's also a fun music video to watch from all of the teachers at the school.
I've been busy this morning setting up your four new 2Do activities on Purple Mash.
There is a science task about fruit, a spelling quiz and a conjunctions task. However my favourite Purple Mash activity of the week allows you to become William Shakespeare!
Can you see the camera button at the top of my screen? If you click there on Purple Mash, it lets you take a picture of yourself (if your computer or device has a camera).You can then become Shakespeare!
Do you like my acrostic poem about England?
E

verybody loves tea.
N

obody eats haggis.
G

o to the seaside!
L

ondon is incredible.
A

mazing old places.
N

ewcastle is north.
D

o play lots of cricket.

 

I want you to make your own ENGLAND acrostic poem on Purple Mash, just like I have done as William Shakespeare. I look forward to seeing your poems with tremendous excitement!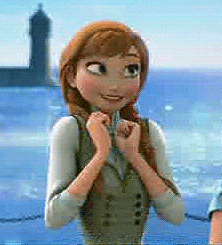 _____________________________________________________________________________________________
We've learned about Scotland, Wales and Northern Ireland also being part of the United Kingdom. Some of you will be finishing your leaflets this week,
or you might want to make a second one! 
In an email to
westgreen.yellowclass@gmail.com

, or in the comments, make an acrostic poem for

Wales, Scotland, Northern Ireland

or one of their capital cities

. If you'd like to do it on a piece of paper, that would be extra special as you could then illustrate too!
I look forward to reading your poems. Use my ENGLAND poem to help you, and don't forget to make your own ENGLAND poem on
Purple Mash

.
Good luck!