Friday 19th June – Y2 TTDE
Dear Yellow Class,
As you probably know by now, your merits for this week will be counted up as soon as I feel better enough to count them. I hope to be better enough to give you merits for this week and next week on Friday 26th June.
As you are reading this message, I will probably be asleep on a hospital bed near Baker Street in London. I need all of the rest I can get, so please be patient while Krishna gets to your emails and don't worry if it's taking a little longer than usual because Krishna has other jobs to do as well. I've asked Patrick to reply to a few of your comments as well, so keep on clicking COMMENT or REPLY!
If you haven't completed the Purple Mash 2Do tasks or MyMaths for the week, please do it today! Remember you can also go to the school to CHANGE YOUR BOOKS if you want to keep quizzing, but you can only go on Fridays, so make sure you visit the school TODAY and buzz on the gate!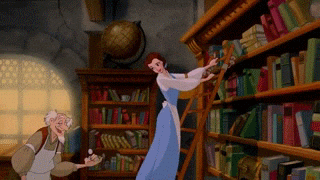 Here's your next episode of Through the Dragon's Eye. If you haven't seen episodes 1, 2 or 3, then you can find them here.
Episode 1:
Episode 2:
Episode 3:
EPISODE FOUR
___________________________________________________________________________________________
Comments Challenge
Answer these interpret questions. Once you've answered them, feel free to ask each other questions about the whole story so far (episodes 1 to 4).
1. How do you think Rodey felt when he was put in the Widget's pocket?
2. What do you think Boris' favourite sport is? Explain why.
3. Think about Boris' hat. Do you think that would be a good invention back on planet Earth? Explain why.
4. Amanda is fearless. Do you agree or disagree with that statement? Tell me why.
5. Near the end of the episode, Gorwen gets angry. Tell me two reasons how you know he is angry!
6. At the end of the episode, there is a surprise. What might have happened to Doris? Use your prediction skills.
Once you are done, you don't need to ask interpret questions. You can ask vocabulary or retrieve questions about the episode if you prefer!